Local COP4HL Groningen
What are our main objectives in Groningen?
In the COP4HL Groningen, the shared objective or goal is stimulating a healthy environment from a human centered approach. The COP is situated in the Europapark neighborhood and is embedded in the overall strategy of the city of Groningen and the Hanze University to develop a healthy city by using the diversity of 'public and private', 'professionals and end-users', 'students and lecturers'.
Why is this a concern to our community?
Groningen is a medium size city in the Northern part of the Netherlands and is special in that it is a university city. One of the newly develop neighborhoods is Europapark. Europapark is situated at the Southeast side of city center of Groningen for which in 1995 a new vision has been created which resulted into space for the building of a new soccer stadium together with new houses and offices. The nature of the neighborhood was changed from an industrial area to a place where people could live, work and recreate.
This led to the need to develop a holistic approach on active and healthy lifestyle that it goes beyond exercise and a healthy diet.
What are highlight activities in Groningen?
Analyse the ecosystem of the Europapark
Create a learning network
Create ownership by the neighbourhood
Prototyping new ideas
Realise the innovations
Evaluate the proces
Who are our community partners?
Downloads
YOUR CONTACT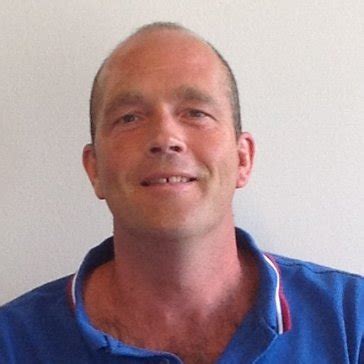 Harold Hofenk

Hanze University of Applied Science Groningen